A lesbian has stormed Twitter with stunning family photos featuring their adorable daughter.
Local, National, & Global Daily Weather Forecast
The couple also flaunted the baby bump photos and it's obvious that they are expecting another adorable child.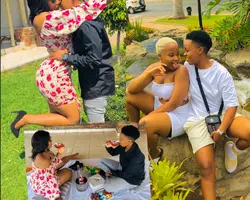 The lesbian couple uses the username @lifewithmamadeux on Instagram and they have a bunch of photos there proving that they are happy being lesbians.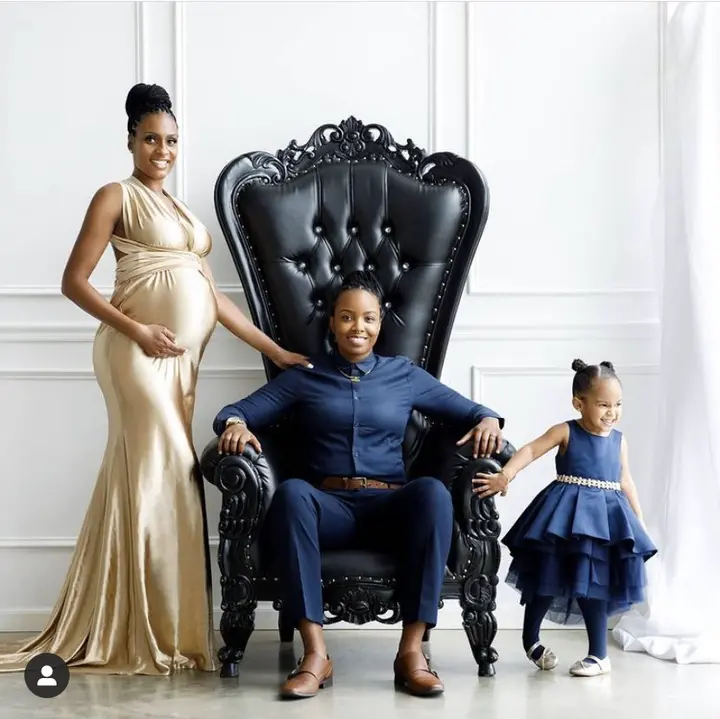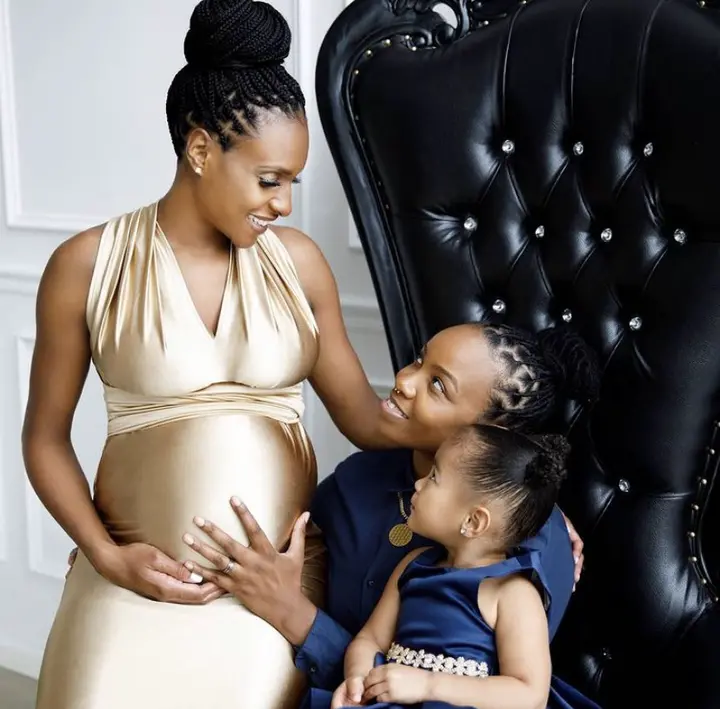 Please follow and like us on all social media